BACK
Full-Arch Restoration in
Walnut Creek, CA
Regain Confidence and Restore Functionality
Missing one tooth can damage your confidence, but missing many or all of your teeth can severely impact your quality of life. At our oral surgery practice in Walnut Creek, CA, Dr. Karas offers a revolutionary solution for patients in need of an entirely new smile called full-arch restoration.
This life-changing procedure uses as few as four dental implant posts to secure a fixed prosthesis. The results are a completely new smile that looks and functions naturally. Also called Teeth-in-a-Day, Dr. Karas can perform this procedure in a single visit, allowing you to walk out of our office with a healthy smile that you can be proud of.
Benefits of Full-Arch Restoration
Your smile is a gateway to your self-esteem and overall health. When your smile is complete and healthy, you can live, smile, and eat confidently. Full-arch restoration also offers these wonderful benefits:
Permanence. The fixed denture is secured on the dental implant posts, making it a long-term solution for missing teeth.
Functionality. Dental implants are sturdy and allow you to eat your favorite foods without worrying about removable dentures or damaging any parts. Traditional dentures must be removed during eating and cleaning, but a full-arch restoration remains in your mouth at all times.
Maintenance. Because the prosthesis is secured in your mouth, you clean it the same way as natural teeth with regular brushing and flossing. Maintain regular dental checkups and your fixed prosthesis will serve you for many years.
The Procedure
During your first visit, we will outline the details of your procedure and what you can expect. Dr. Karas will take 3D scans of your teeth and discuss your options for anesthesia.
This procedure can be completed in one day in most cases, even if you require teeth to be extracted first. Once prepared, Dr. Karas will place the dental implant posts and secure the prosthesis to one or both arches of teeth. Over the next few months, the implant posts will fuse with the jaw bone, resulting in a secure foundation for your new smile.
If you lack enough bone structure to support a dental implant, we can place a bone graft to promote the growth of new bone. Some patients may receive a temporary prosthesis to wear while the permanent one is being fabricated.
Renew your confidence, restore your health.
See how life-changing full-arch restoration can be. Learn more about the full-arch restoration experience and how to get the healthy, beautiful smile you deserve.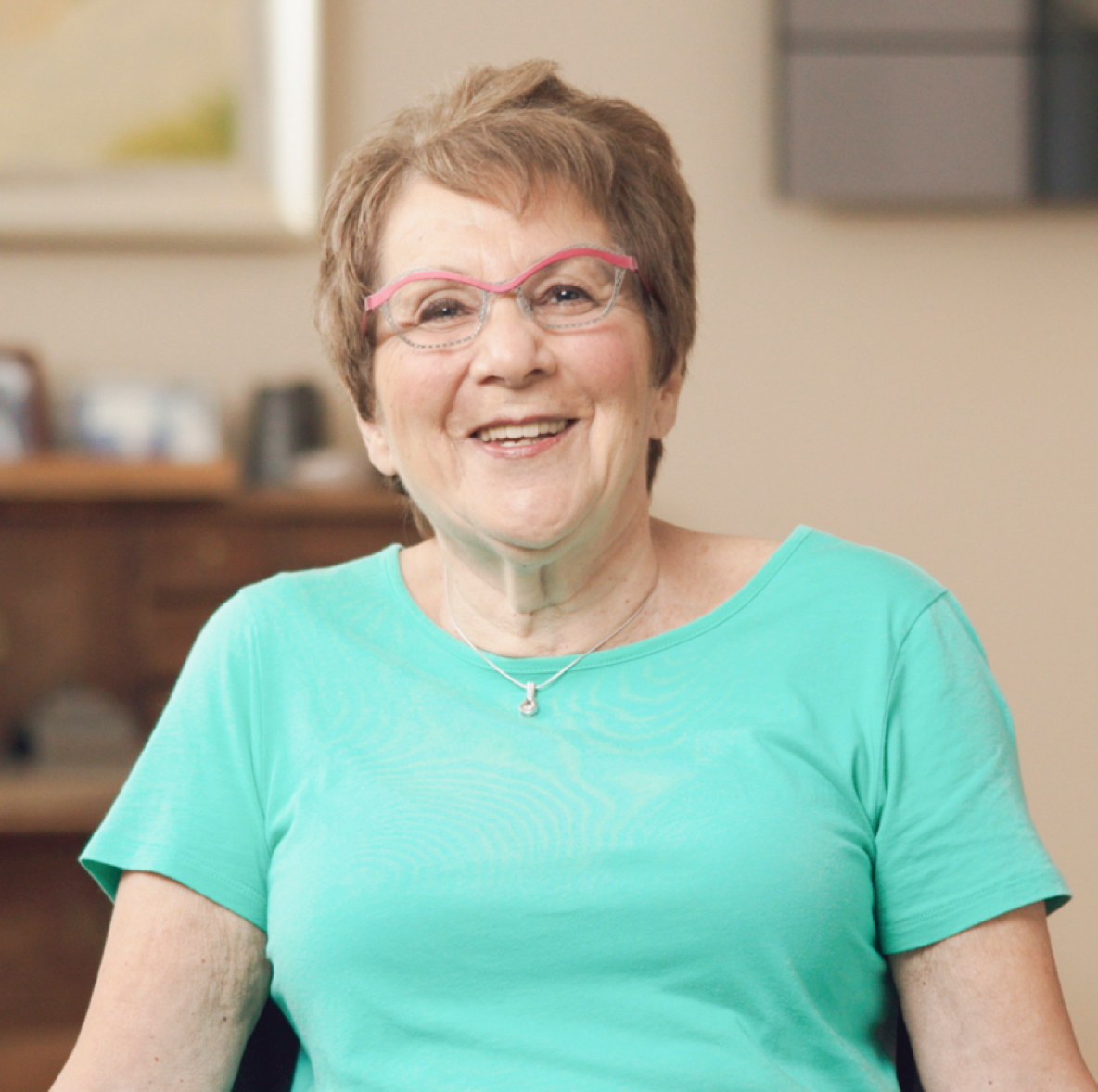 Contact our office to schedule an appointment or use the buttons below to learn more about our practice.