BACK
Meet Victoria
Victoria received dental implants, and now she feels so much better. She can eat normally and smile!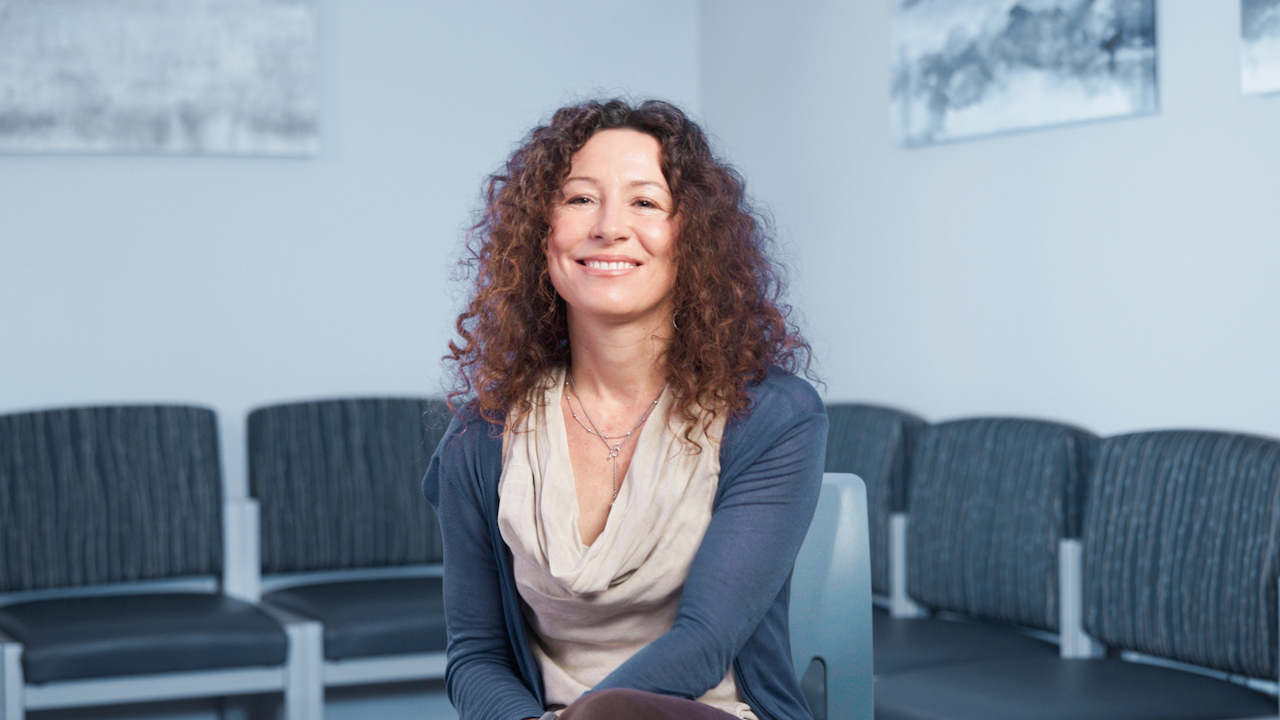 Victoria's Story
"My name is Victoria and I live in Concord. I've had two implants done with Dr. Karas, which involves tooth extractions and bone grafting as well. I had great experience with the staff. They were very friendly, and they put you at ease. Dr. Karas' work, I can say, it's remarkable. He's in a different league altogether. His hands down the best surgeon I've ever had. It was the first time I've had such a smooth experience. I feel much better now, having had the implants in place. I can eat normally and I can smile, unlike before. So I feel great."
Watch Other Reviews Like Victoria's
Are you ready to improve your oral health? Click the button below to see how our experts can help you.