BACK
Meet Rex
Rex felt very comfortable at our practice and had a great experience.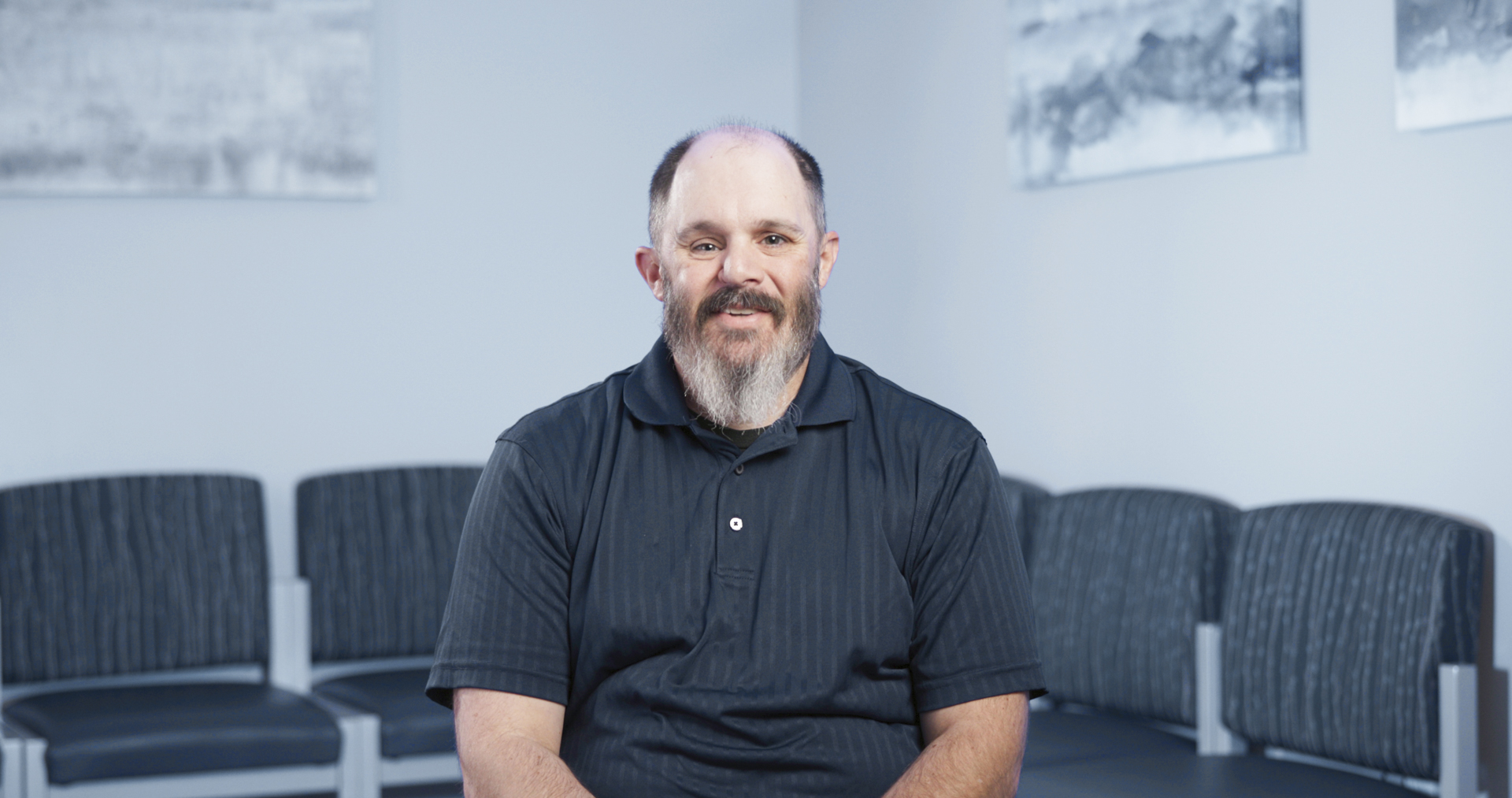 Rex's Story
"My name is Rex and I'm from Concord, California. I came to Dr. Karas to have two implants put in for a bridge I need. When I first came into Dr. Karas' practice, I was impressed by how clean and modern everything looked. The staff here are very friendly, want to make sure you're comfortable with everything that's going on. Dr. Karas is very professional. He always makes me feel welcome here, he'll make sure that I understand everything that is going along every step of the way. My recovery was very good. My overall experience here is great. I would definitely recommend Muir Oral, Facial, & Dental Implant Surgery to any friends and family that needed dental work done."
Watch Other Reviews Like Rex's
Are you ready to improve your oral health? Click the button below to see how our experts can help you.