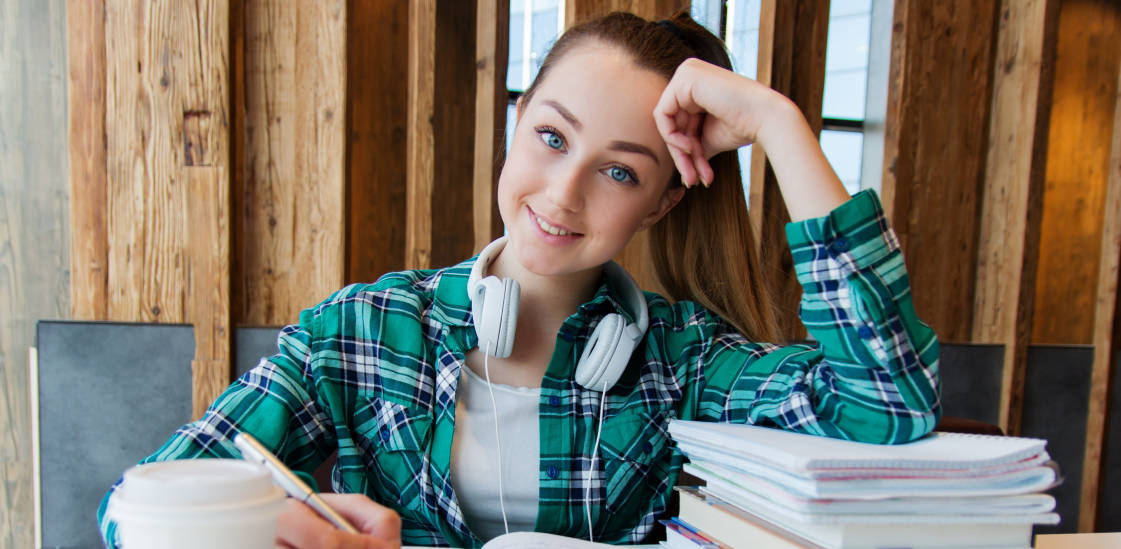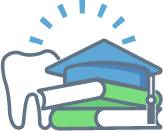 Apply for a chance to receive free wisdom teeth removal.
Did you know...
• Wisdom teeth produce stem cells that can be saved for the potential treatment of future illness and disease.
• 9 out of 10 people will have at least one wisdom tooth that is impacted.
• Wisdom teeth are also known as third molars.
• Wisdom teeth got their nickname because they often grow in during the "age of wisdom," usually between the ages of 17 and 25.
• Wisdom teeth are impacted when they cannot grow in normally, getting trapped in the jaw bone or gums.
Muir Oral, Facial, & Dental Implant Surgery is proud to announce the first recipient of our Wisdom For Wisdom program. This program provides complimentary wisdom teeth removal to one local student to help offset college expenses, like textbooks.
Natalie, 17, from Walnut Creek, just graduated from high school and plans to attend the University of Nevada, Reno. The daughter of a single parent, Natalie knows how much this would help both her and her mom.
We wish every student in the East Bay and beyond the best as they pursue their academic endeavors!
Follow Natalie's wisdom teeth removal journey on Facebook and Instagram.
Learn more about wisdom teeth removal and all of our procedures.