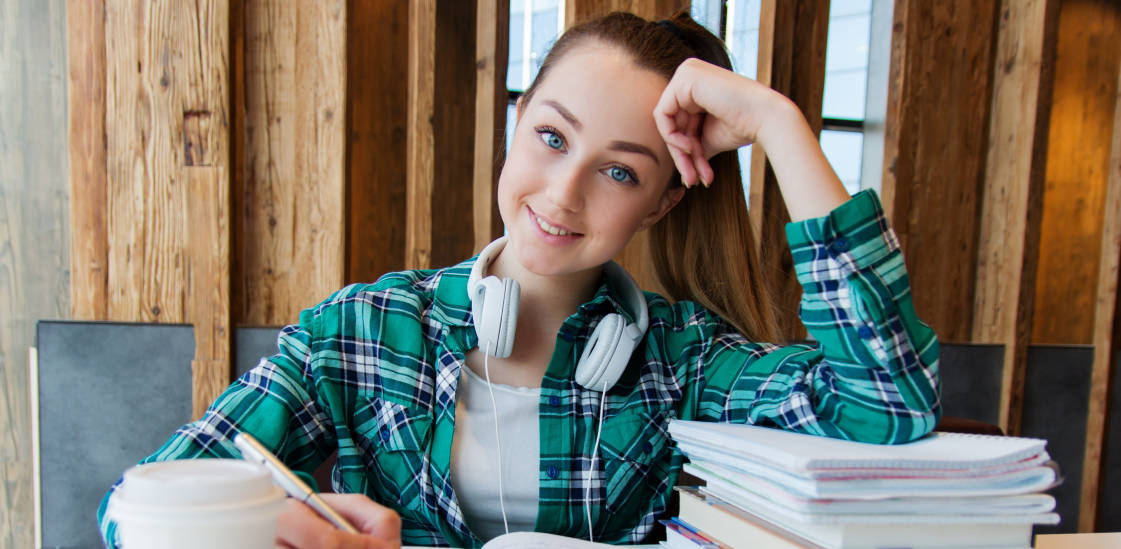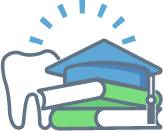 Apply for a chance to receive free wisdom teeth removal.
Did you know...
• Wisdom teeth produce stem cells that can be saved for the potential treatment of future illness and disease.
• 9 out of 10 people will have at least one wisdom tooth that is impacted.
• Wisdom teeth are also known as third molars.
• Wisdom teeth got their nickname because they often grow in during the "age of wisdom," usually between the ages of 17 and 25.
• Wisdom teeth are impacted when they cannot grow in normally, getting trapped in the jaw bone or gums.
College costs are higher than ever. We want to do our part to help.
Muir Oral, Facial, & Dental Implant Surgery is proud to host its Wisdom For Wisdom program. This program will provide free wisdom teeth removal to one local student to help offset some of their college expenses, like textbooks.
Thank you for your interest in our Wisdom For Wisdom program. Our 2021 application period is closed, but stay tuned on our Facebook page to hear about the 2022 program!