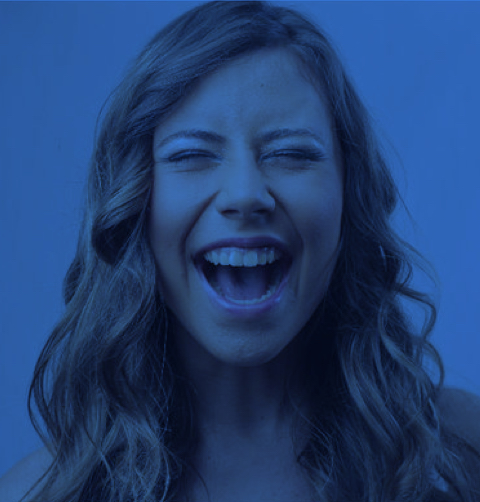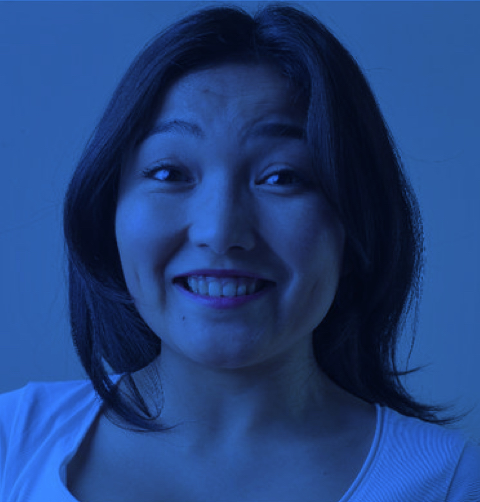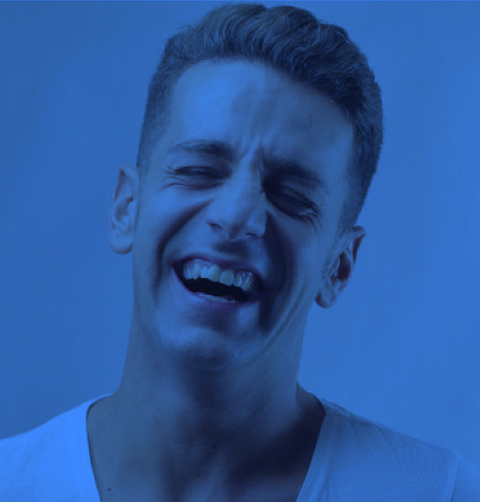 GIVING THE GIFT
OF A NEW SMILE
A Chance for a New Smile
The team at Muir Oral, Facial, & Dental Implant Surgery is excited to announce its first Share A Smile recipient. This program provides one member of the community with a complete smile makeover through full-arch restoration.
Ashley, 38, is a single mother living in Antioch, and works as a pharmacy technician and POS adjudicator in a long term care pharmacy. She is missing most of her teeth, and the few that remain are nearly all broken. While she doesn't feel pain often in her teeth, sometimes she has infections that can cause her entire face to swell, causing her to miss work and fears what could happen if an infection spreads. While she did drink soda and enjoy sweets as a child, she now brushes her remaining teeth regularly and also has a family history of dental problems, with many in her family, including her father and aunt receiving dentures in their 30s. Ashley said that receiving this smile makeover would be the single most life-changing thing she will ever experience. She wants to smile big again, to laugh again, to be herself again, without worrying what people see. Ashley also said that in her job, she meets with patients, pharmacists, doctors, nurses, and pharmaceutical reps. However, her current smile does not provide the first impression that she would like to give them.
GIVING THE GIFT
OF A NEW SMILE
About Full-Arch Restoration
The full-arch restoration procedure uses as few as 4 dental implant posts to secure a fixed prosthesis onto the upper or lower arch. The results are a completely new smile that looks and functions naturally. Also called Teeth-in-a-Day, Dr. Nestor Karas can perform this procedure in a single visit, allowing you to walk out of our office with a healthy smile that you can be proud of.
Treatment Partner:
Follow us on Facebook and Instagram to watch Ashley's smile transformation!
Learn more about dental implants and full-arch restoration to see how they can benefit your smile. Whether you need one tooth or an entire arch of teeth replaced, our team has a solution for you.