Let's Talk About Your Future.
Healthcare Symposium for Students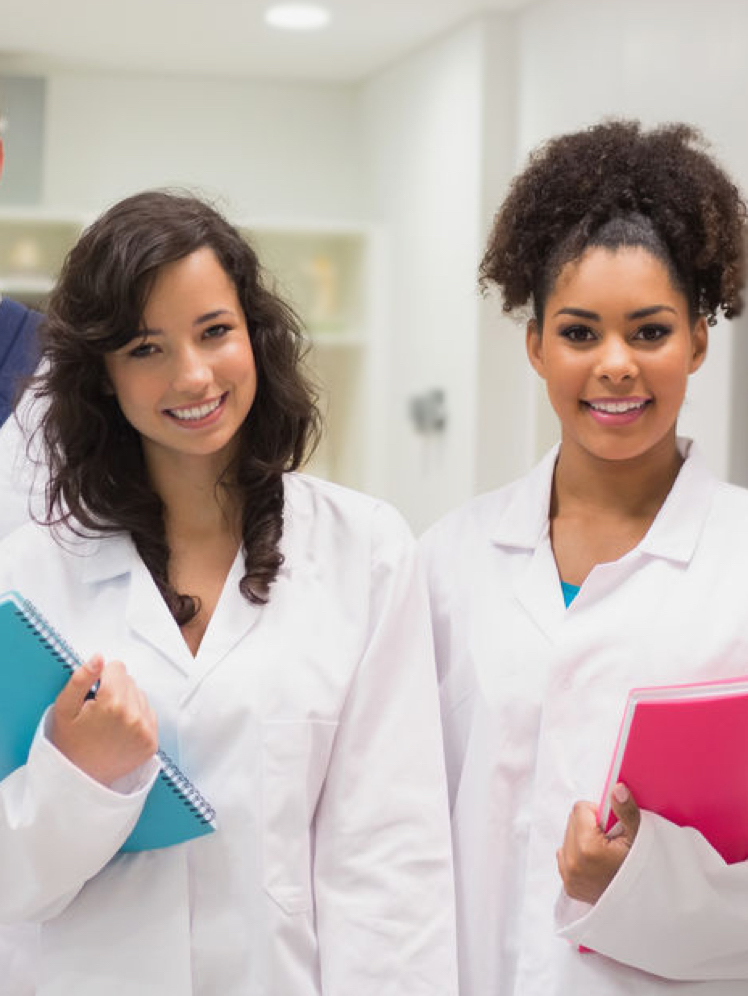 ACADEMIC ADVANTAGE RESOURCES
We were happy to host our Virtual Academic Advantage event on April 27. Our featured speakers gave an overview of what it took for them to become the medical professionals they are today, while our college advisor gave practical advice for the next steps students should take, including college research and applications. We also awarded two $500 scholarships to students who joined us online, as well as a day of mentoring (job shadowing) experience with Dr. Karas at Muir Oral, Facial, & Dental Implant Surgery.
The resources below are designed to help you continue on your path to becoming a healthcare professional. The entire presentation is available as a video to review, or watch for the first time if you were unable to join us. We also have included the presentation slides and links to learn more about local colleges, universities, community organizations, and nonprofits.
RESOURCES
University of the Pacific
University of California, San Francisco School of Dentistry
Diablo Valley College
Foothill College
Gavilan College
Sonoma State University
Stanislaus State