Considering Dental Implants or Full-Arch Restoration?
Watch the video below to learn more about these procedures from board-certified oral and maxillofacial surgeon Nestor Karas, DDS, MD.
Call today or fill out the form below to set up a 5-minute video consult.
What You Should Know About Dental Implants
What makes dental implants so popular as a tooth replacement solution is how closely they replicate the look, feel, and functionality of your natural teeth, as well as being the most cost-effective and beneficial option. When you have missing teeth for an extended period of time, it can lead to a decrease in chewing ability and a lack of self-confidence. It's true that other tooth replacement options can help you smile again, but only dental implants improve your oral health.
Dr. Karas is a board-certified oral and maxillofacial surgeon who takes an empathetic approach to care, approaching each procedure from the perspective of a dentist and physician to ensure his patients' health and safety while achieving exceptional clinical outcomes.
Call today to book an appointment or fill out the form to set up a 5-minute video consult.
(925) 966-4069
Hear From Dental Implant Patients Like You
The best way to learn about the dental implant procedure is to watch the patient testimonials below. These patients know firsthand what it's like to have dental implants, the effect they have, and why dental implants were the best choice for them.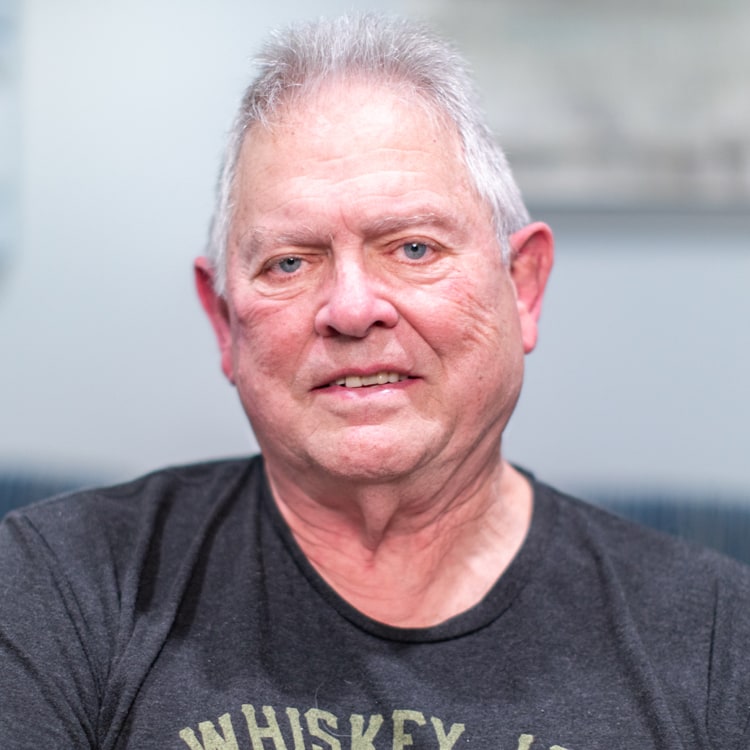 Meet Chuck
June 2021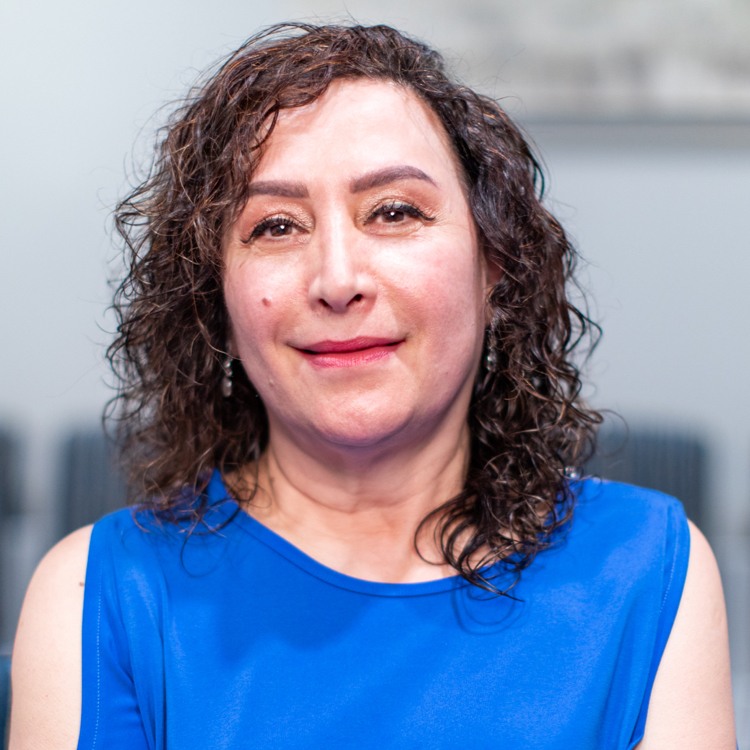 Meet Mina
June 2021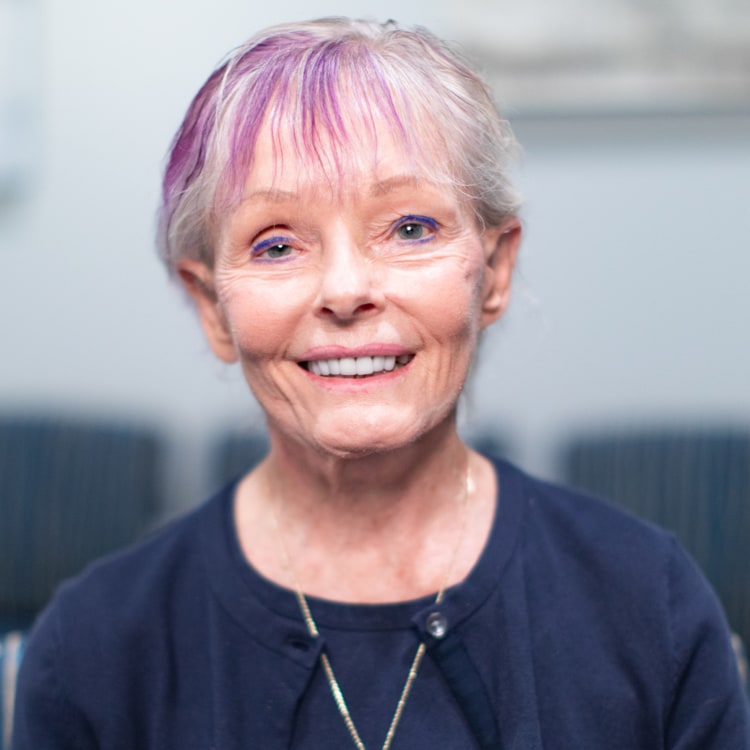 Meet Joan
June 2021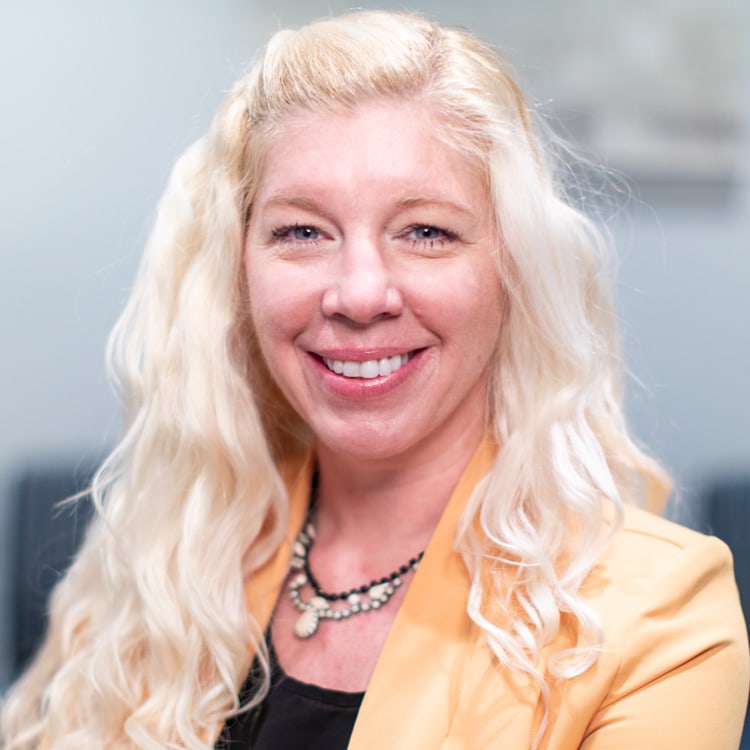 Meet Kristin
June 2021